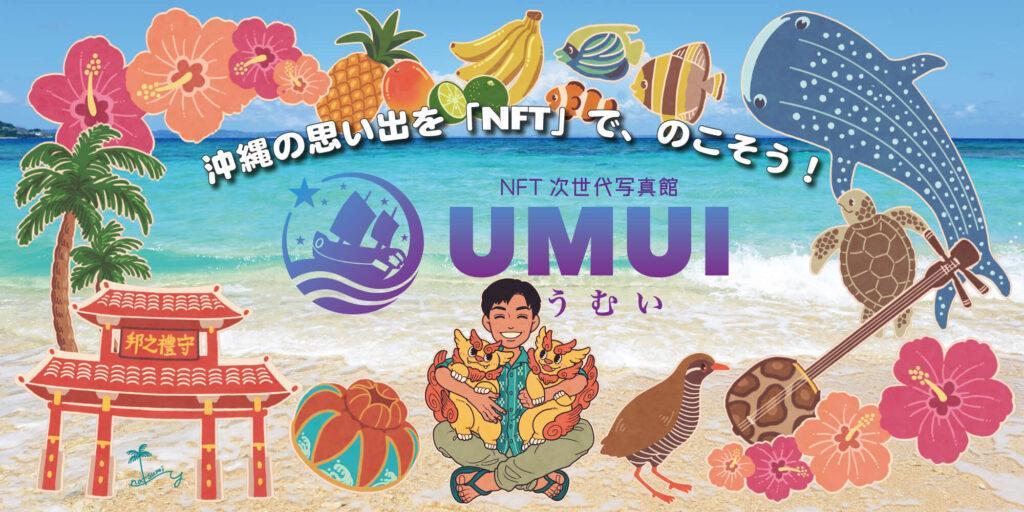 PaletteLinkOkinawa, LLC, Okinawa Prefecture, Japan, launched a Next Generation NFT Photo Studio "UMUI" service utilising NFTDrive on Friday, 7th April 2023.
"UMUI" means "feelings" in the Okinawan dialect. This service records user's precious "memories" such as travel records, weddings, and family photos permanently with a form of Fully-On-Chain NFT.
This is a remarkable service which is unique to Fully-On-Chain NFT, where data will not be lost even at the end of the usage contract.