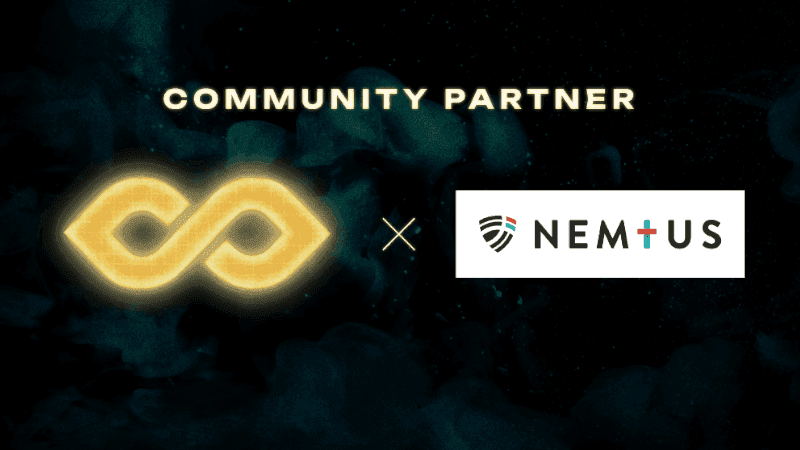 NEMTUS, a non-profit organisation for the promotion of NEM technology, today announced that it has been approved as a community partner of IVS Crypto 2023, one of the largest crypto conferences in Japan, to be held from 28 to 30 June 2023. NEMTUS is committed to promoting the spread and development of the NEM/Symbol blockchain, contributing to the innovation of Japanese industry and society, and actively engaging in the exchange of technical information, promoting and stimulating business, and promoting not only the NEM/Symbol technology, but also the blockchain itself. By offering free and discounted tickets, we hope that the community attending IVS Crypto 2023 Kyoto will learn about various blockchain and business initiatives and make new connections that will lead to the creation of new services, blockchains and businesses. NEMTUS hopes that this event will lead to creating new services and improving the environment for blockchain and business in the future.
What is IVS Crypto?
The largest crypto conference in Japan
IVS Crypto 2023 KYOTO, taking place from 28-30 June 2023, is the premier event for web3 entrepreneurs, investors, developers and anyone who wants to enter the world of web3 worldwide. Building on the success of IVS, the largest startup conference in Japan since 2007, this year's IVS Crypto will be held in Kyoto, a city with a rich history and global popularity.
Be prepared for interactive sessions where attendees can easily interact, a variety of side events, and endless adventures to learn, talk, connect, feel, touch, find, and create.  
[Event Summary] -
Date:
Wednesday, June 28 - Friday, June 30, 2023 -
Place:
Kyoto Municipal Kangyo Kan "Miyakomesse" 9-1 Okazaki Seishoji-cho, Sakyo-ku, Kyoto, 606-8343, Japan
Google Maps
*Part of the event will be held at "Kyoto Modern Terrace in Park Plaza, Rohm Theater Kyoto". -
Organized by:
IVS KYOTO Executive Committee