On 8 July 2023, the Symbol Community Meet-up 2023 Tokyo was held at the
Sandwich Factory
, a Symbol payment acceptance shop, with Hatchet, a core developer of the NEM/Symbol blockchain.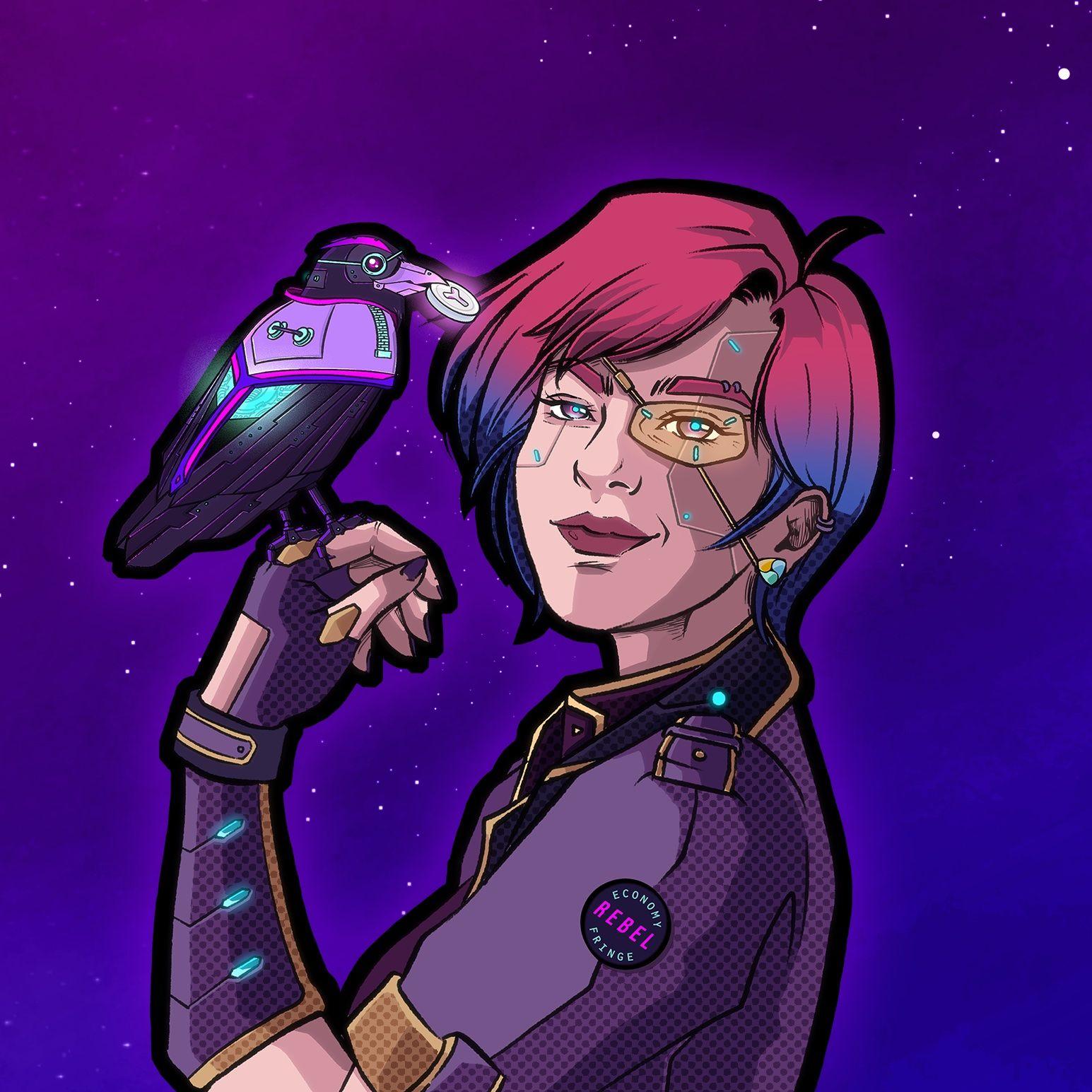 Participants who registered received a commemorative NFT in advance, which doubled as a pass and was used to enter the venue using a 'token ticket QR authentication' app, which used the NFT as a ticket.
The NFT usage system used the QR authentication application to verify that the QR displayed on the visitor's mobile wallet was the address that held the participant's commemorative NFT, confirmed ownership of the NFT with a mosaic ID, and also identified whether that address was the address to which the participant's commemorative NFT had been sent. This was done to confirm that the visitor was a registered visitor.
At the meet-up, Symbol was used not only for the NFT which was also used as the pass, but also for the payment of entrance fees including food and drink, products using Symbol for traceability and Symbol payments for the purchase of NEM/Symbol goods, etc.
The event was attended by overseas participants, Symbol users, companies developing products and services using Symbol, people in the blockchain business, developers and technicians, who interacted with each other in an enthusiastic atmosphere from start to finish, creating a great deal of excitement.
The meet-up ended with a surprise as Hatchet presented each attendee with bespoke Ledger nano hard wallets from Symbol.
While in Japan, Hatchet visited Nagoya, Kyoto and Osaka, as well as Tokyo, and had meet-ups with community members in various locations.
See the commemorative NFT → 【NFT Viewer】
*Due to the loading of data from the on-chain, it may take some time to display depending on your device and internet environment.