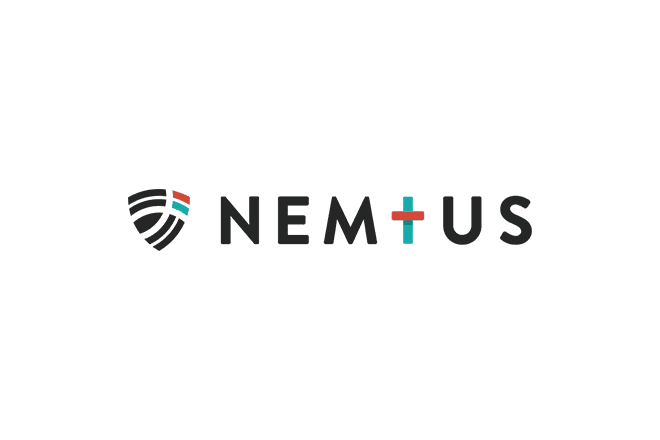 As a new initiative, NEMTUS, an NPO for the promotion of NEM/Symbol blockchain technology, is organising the NEMTUS Community Meet-ups. NEMTUS members visit various locations in Japan to communicate with local Blockchain/NEM/Symbol community members, deep into the blockchain. There are no specific qualifications required to participate and participation is encouraged on a casual basis.
Meet-up information
| Event | Date |
| --- | --- |
| NEMTUS Community Meetup #3@Crypto Lounge GOX | Saturday 19 August 2023. 19:00~21:00 |
Details
NEMTUS Community Meetup #3 Crypto Lounge GOX
※Please refer to the application link for different participation fees
As mentioned above, the more you touch on the Symbol blockchain, the more we can offer you for your participation fee lower. We hope you will take this opportunity to learn more about the Symbol blockchain.
Event details You do not need to do anything special to attend. Enjoy drinks (all-you-can-drink with alcohol) at the venue and have a good time chatting.

Greetings from NEMTUS members. About 5 minutes.

Brief introduction to NEMTUS activities About 10 minutes

Brief introduction to the NEM/Symbol blockchain About 10 minutes

Quiz or mini-game NEM/Symbol goods and NEMTUS goods will be given away.
Other NEM/Symbol goods, NEMTUS goods and technical books will be sold in a corner of the bar as well.
As this is an offline event, it will be limited to those who can make it to the venue, but we hope you will feel free to join us.
  [Info]
NEMTUS
: It is an NPO that promotes and spread development of the NEM/Symbol technologies in Japan.
---
Past events
NEMTUS Community Meetup #2 Kyoto
-
Date
Saturday 22 Jul 2023, 19:00-21:00 -
Venue
Smart Labo Kyoto station 303 address:Room 303, 3F, Station Mansion, 85-10 Koinari-cho, Shimogyo-ku, Kyoto-city, Kyoto
NEMTUS Community Meetup #1 Hokkaido
-
Date
Saturday 24 June 2023, 18:00-20:00. -
Venue
ABELiA~Symboler's hideout bar~ Address:8th floor, No. 6 Asahi Kanko Building, Minami 6 Nishi 6, Chuo-ku, Sapporo (7 min walk from Susukino Station)