An ad truck project advertising the Symbol blockchain was proposed by XROdenkun/h+JP(@Oden2018), who supports the Symbol and "Climbers" provided by PLATINUM EGG Inc. Yasuda Gabou (@yasudagabou) offered a design, and the design was adopted, featuring illustrations of 20 COMSA creator avatars and core developers. Ad trucks are equipped with huge advertising panels and an effective approach to conveying eye-catching messages, boosting brand recognition, and promoting products.
On July 11, 2023, when temperatures began to rise nationwide, the ad truck advertising the Symbol blockchain traveled the Shibuya-Harajuku route in Tokyo for two hours. The community which supports the Symbol was so excited that some people who was not able to visit the site on the day searched for the Symbol ad truck via live cameras and others who were able to witness the truck took photos and videos and paid XROdenkun/h+JP some tipping XYM. Seeing the excitement, he extended the ad truck traveling for an hour. It made the site exciting and lively, and the Symbol commnity on X (Twitter) was also as exited as the hot temperature.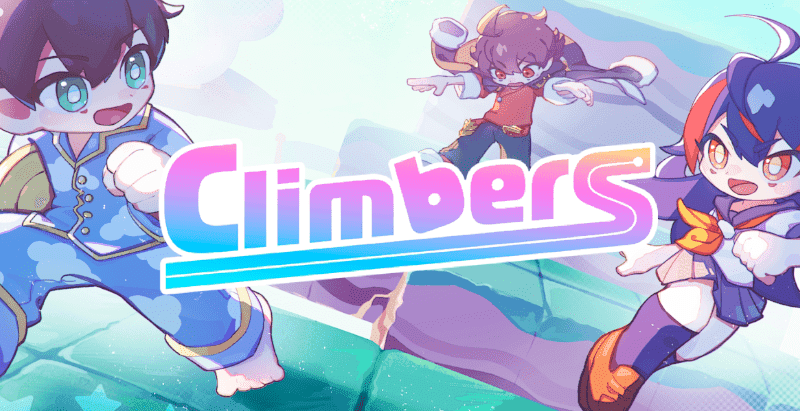 Winner of the top prize at BCG Pitch Day, a pitch event hosted by Skyland Ventures and Alibaba Cloud, Climbers is a battle royale racing smartphone game scheduled for distribution in Q2 2023. Climbers developed by Platinum Egg Inc. aims to solve problems of existing blockchain games and create a blockchain game with a sustainable economic system by introducing a "prize model economy". Climbers are going to begin closed beta test in Q1 2023. The quality of the game will be improved and released as feedback is received. Climbers will create an interesting gaming experience and provide an exciting and heated game where you will enjoy bargaining by a combination of PvP (player versus player) and user-generated content.